Looking for a Web Developer who will understand your business?
That's right, I've being doing web development since 1998 and worked on a variety of projects and that taught me one thing: to launch a successful website/web project and online business you need a web developer who actually will spend some time learning how your business works and then helps you to come up with custom tailored solution for your unique situation. When I talk to business owners I help them to establish clear goals for their project and create a roadmap to reach those targets.
What I do?
Plan, build and optimize websites to maximize leads and sales you getting from web
Prepare roadmap and develop internal or customer facing web applications, helping businesses to launch, grow and support online services
Do a consulting on web development and strategy – coming to help when you need knowledgeable web professional to answer questions and participate in online business projects planning
Ready to get started?
Contact me go setup time for a quick consultation to see if we are a good fit and discover how I can help your business.
We may be not a good fit if
We figured it all out, so just do it
If all you need is just a programmer who will put development hours into your project without questioning strategy, features and technologies.
We have a committee to review and approve every action
To provide best value I need to work with the person who can actually make the decisions in the project. This way you will benefit from the rapid execution of your project.
Is that the best rate you can offer?
If you are looking for the PHP programmer with the lowest hourly rate, I am not that developer. But if you want to make an investment in your business and work with expert web developer who understands that your goal is to maximize return on your investment, let's talk!
About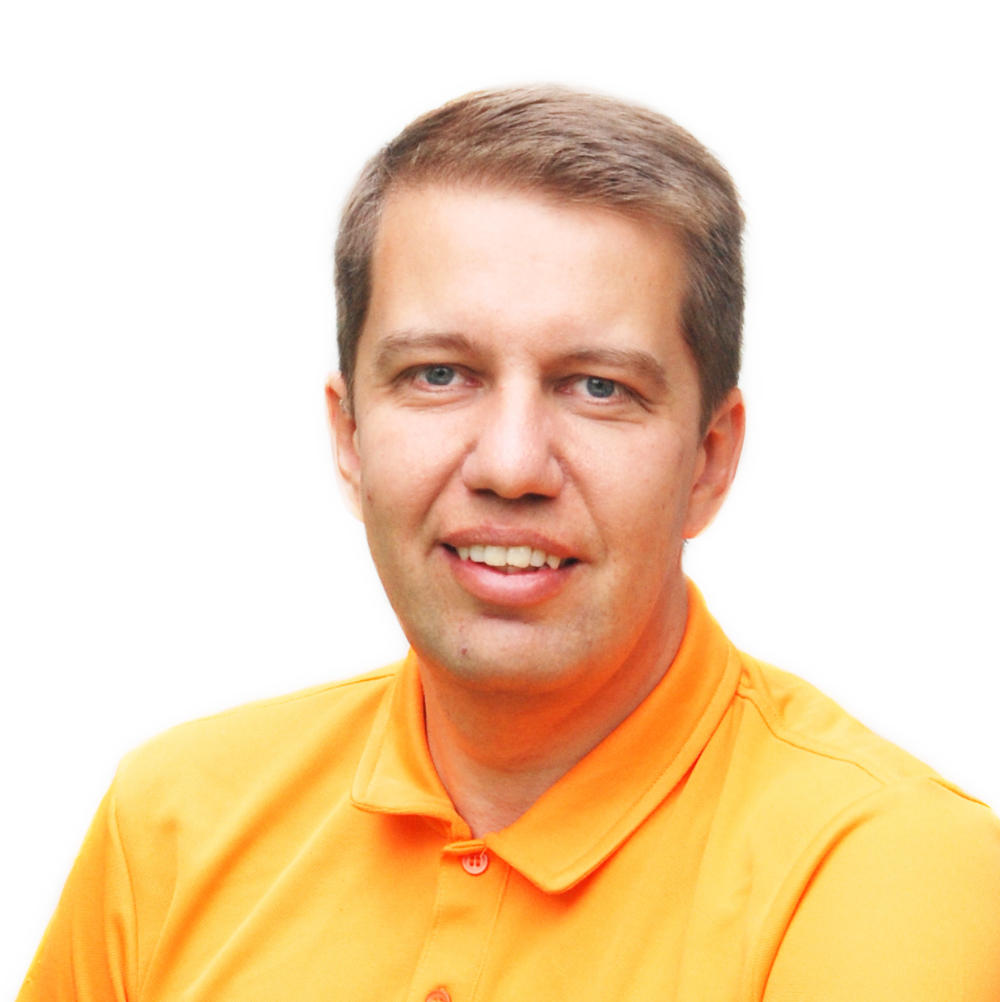 I started web development career back in year 1998, have built hundreds of websites and web applications, which lead me to developing into web strategy consultant who can not just put a few lines of code together, but also help your business to optimize processes and grow using online technologies.
Send your questions – I am happy to connect, share my knowledge and answer any questions.